Rating 4.0
Sesoko Beach where many unspoiled nature remains.
Sesoko Beach is a top class beauty in the beach where you can drive from the main island.  You can see the colorful fish such as butterflies swimming around their feet. Breathtaking beautiful coral reefs spread under the Sesoko Bridge connecting the main island and the island. Beautiful natural beach spreading about 800 m to the western side of Sesoko island. In addition to the transparency of the top class of the main island, there are abundant kinds of tropical fish.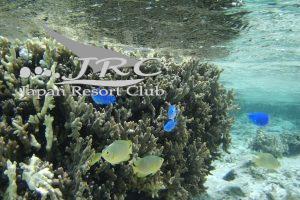 Snorkeling can be enjoyed easily. Indeed, the sea is beautiful and in the area just outside the beach you can see many colorful fishes.
Sesoko Beach Photo Gallery