Rating 4.5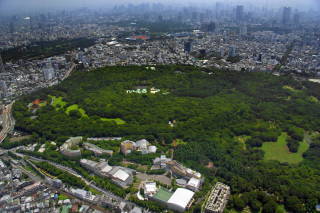 Meiji Jingu Shrine is a shrine that worship Emperor Meiji and Empress Shoken.
As soon as the Meiji Emperor was died on 30th July, 1911, the voice wishing to build a shrine that worship Emperor Meiji was heard. Empress Shoken was passed away as to follow Emperor Meiji on April 11, 1914. Please see also this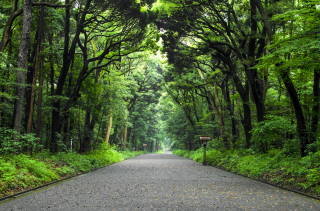 Meiji Shrine was built in Yoyogi on November 1, 1922 because of the desire to honor the Emperor Meiji and the Empress Shoken forever.
Today, forests in the precincts that look just like natural forests are artificial forests created during the creation of Meiji Shrine.